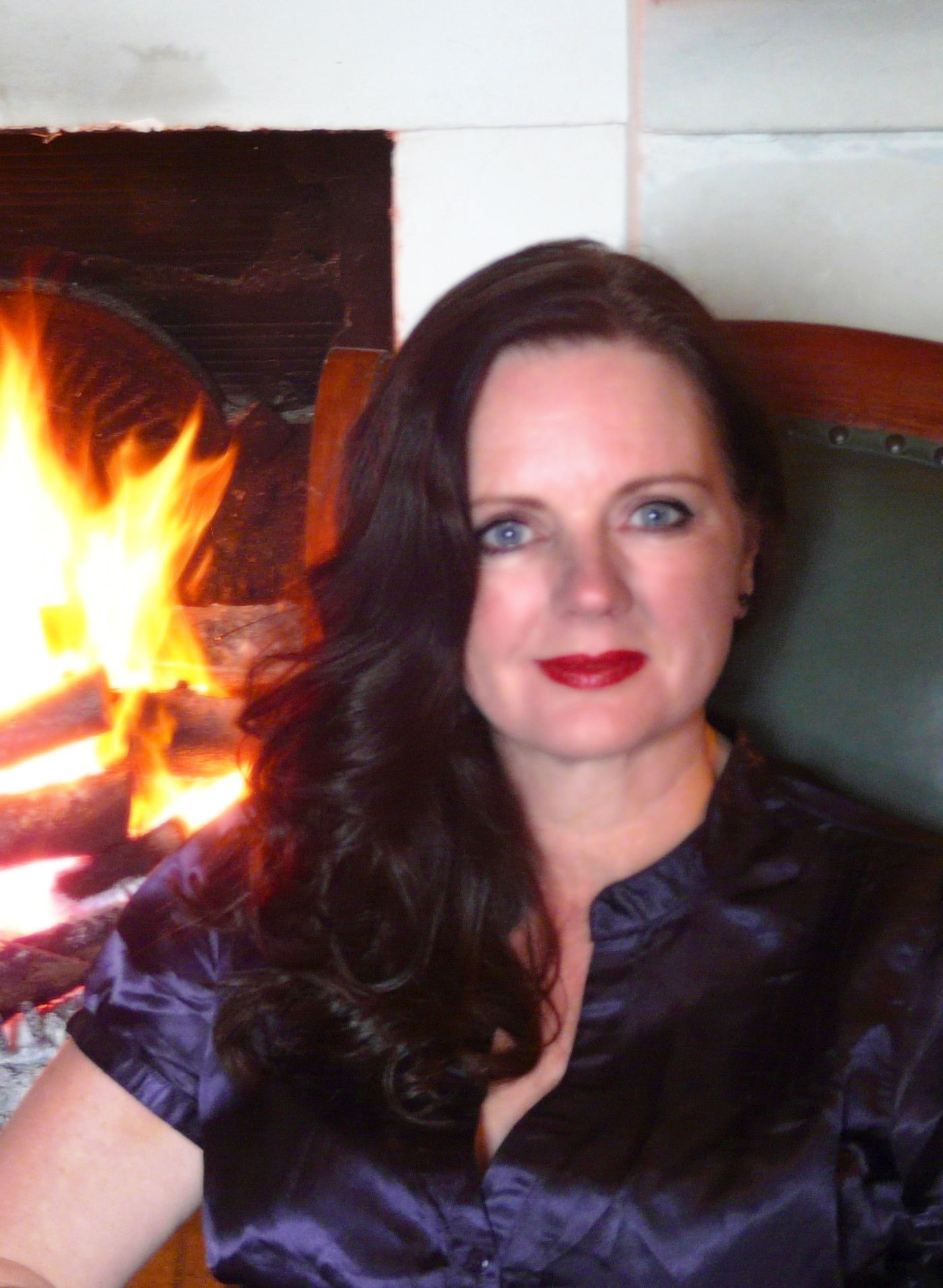 Hazel
Hazel Manuel is a UK born company CEO turned novelist. Her writing follows an exciting career, first as a lecturer in sociology and philosophy and after as a business leader in the education sector. Having fallen in love with a French man she met in India, Hazel now lives and writes in France. She still travels to India regularly.
"I am so lucky to spend my time in such beautiful parts of the world. If you've never visited Paris, France's Loire Valley or India, I urge you to, you won't be disappointed. And if you can't go, read my books – they'll take you there! "
Hazel's writing
Hazel writes thought-provoking novels about modern women – interesting and complex women who are sometimes uncertain, who can feel vulnerable, who struggle, but who are nonetheless creating spaces in which they can fully express their strength as women.
"What I hope to achieve through themes of uncertainty, loss, identity, power, change, fear, and of questioning life and the self, is that the reader travels with my characters on an inner journey that is fundamentally satisfying because it could equally be their own."
Hazel's books have received international attention. She has given talks, sat on discussion panels and delivered workshops at international literature festivals and events. Hazel has been Writer in Residence for Your Writeful Place in France and the UK, and at the Sivananda Ashram in Southern India where she was commissioned to write a book about Ashram life.
"My life is mainly writing, reading and travelling. I am passionate about exploring our fascinating planet, and whilst my novels are not autobiographical, the people and places I am lucky enough to encounter along the way greatly influence my work."
In addition to writing, Hazel hosts Paris and London based literary lunches and salons. She also runs a writers' group for female prisoners at Styal Prison in the UK.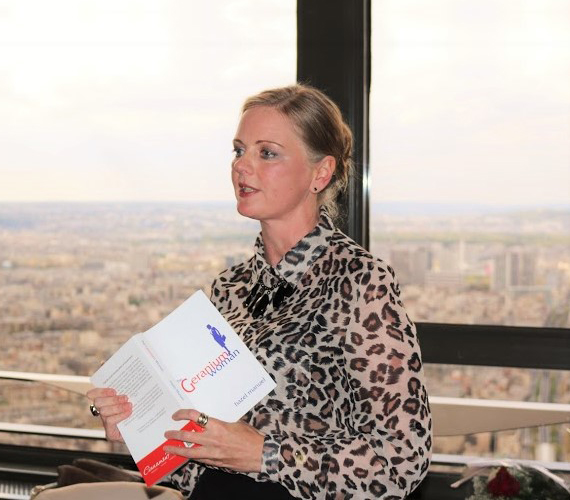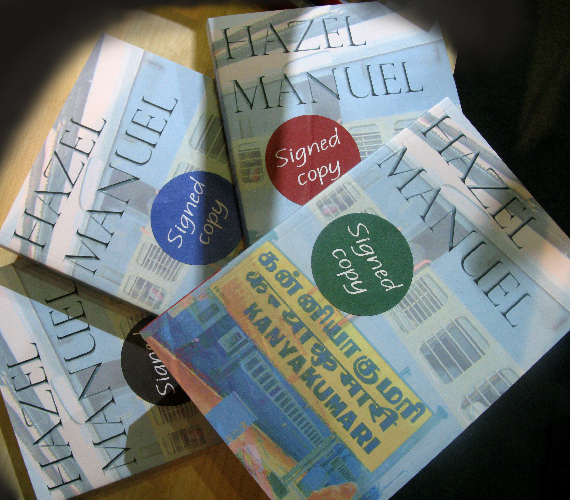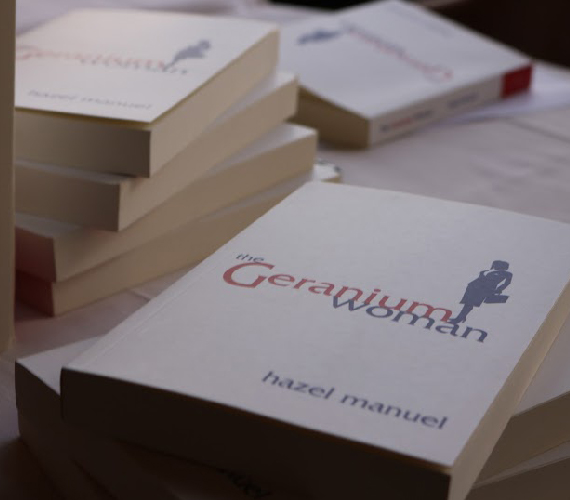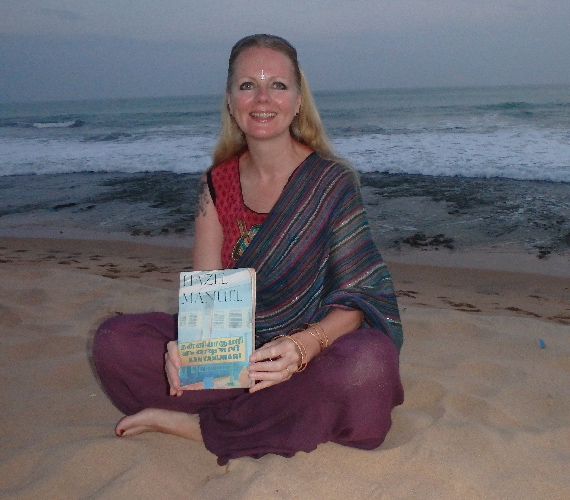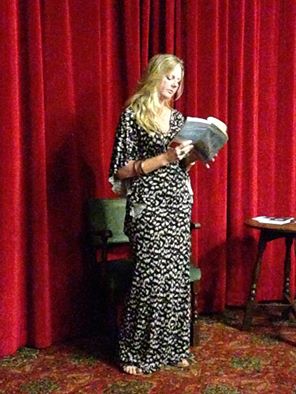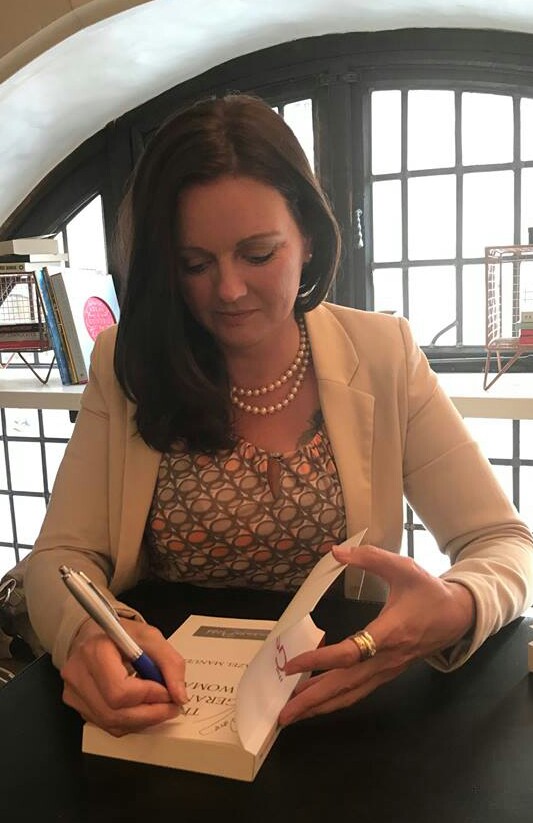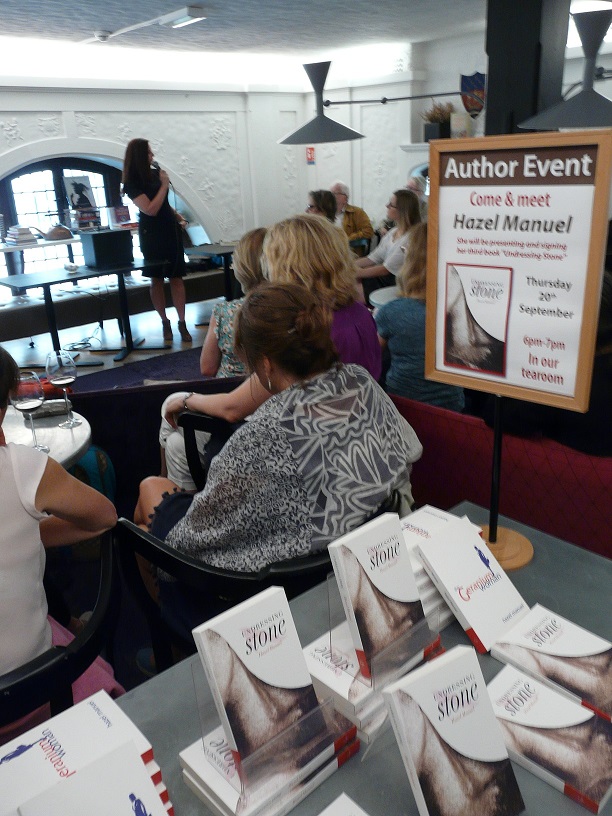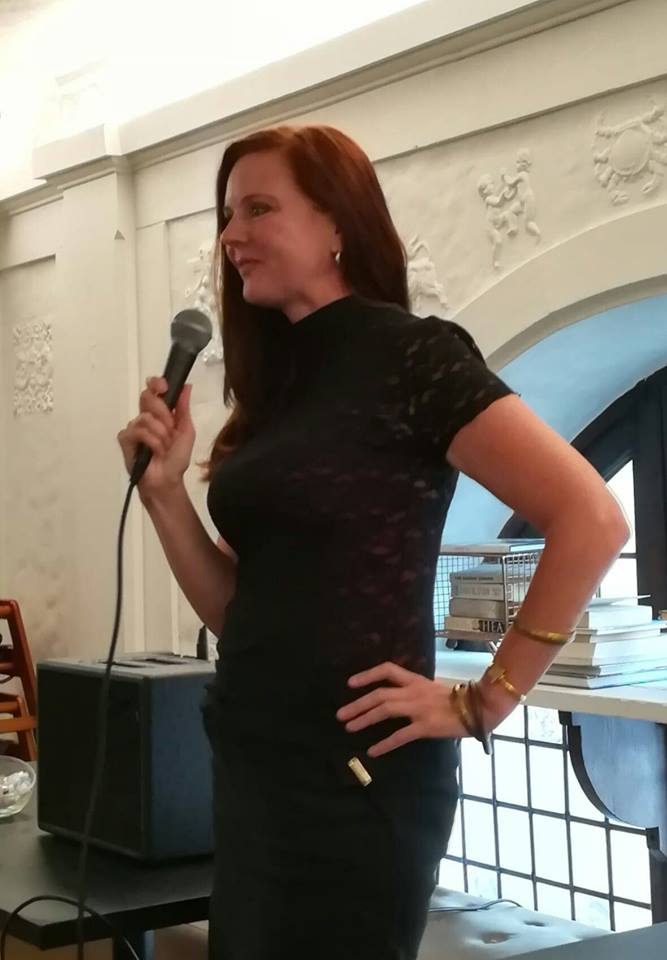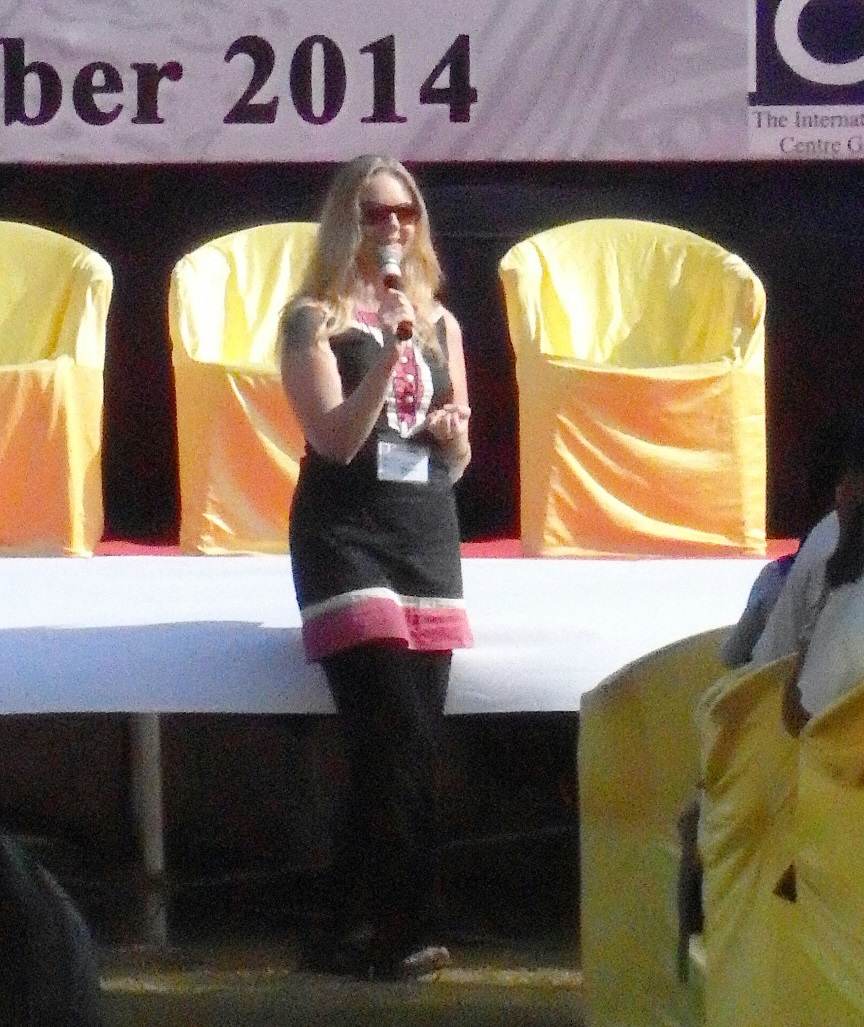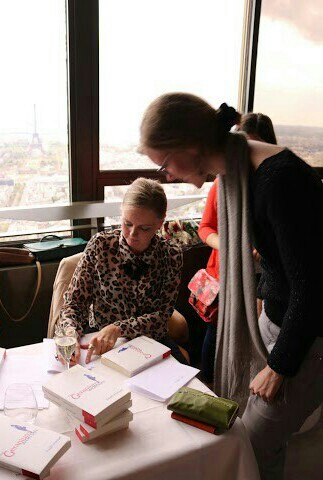 Want to know more?
You can listen to some of Hazel's interviews here: