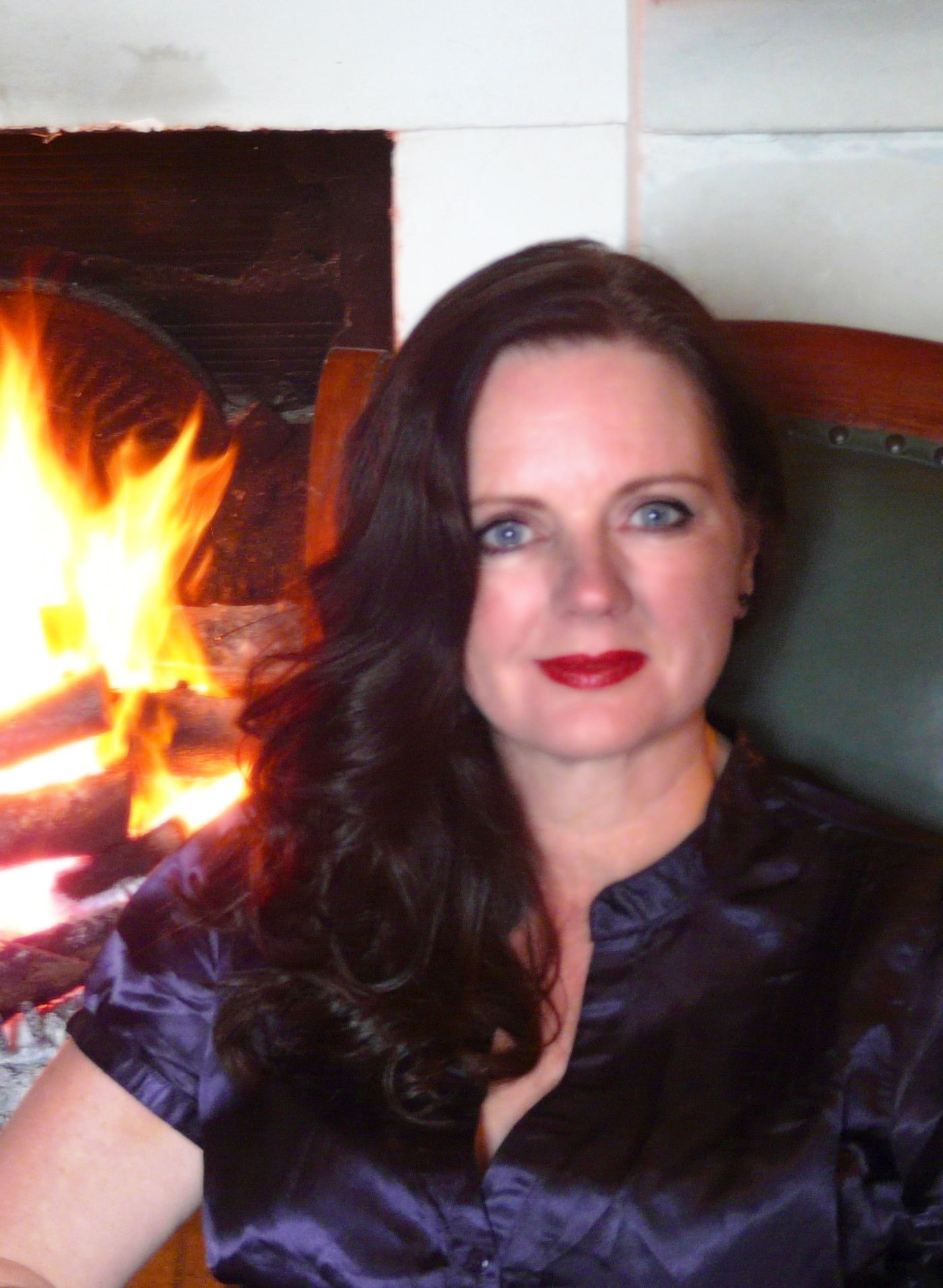 Hazel
Hello, I'm Hazel, originally from the UK, now living in the wilds of rural France. As youngster I dreamed of three things: writing books, visiting India, and living a life in tune with nature on a small-holding somewhere – interesting ambitions for an East London girl! Instead, I embarked on a more conventional path, climbing the career ladder and ending up a company CEO. Breathless and exciting times certainly, but a long way from my dreams. All that changed after I travelled to India for the first time. Two things happened there that transformed my life. The idea for my first novel, 'Kanyakumari' was born. And I met and fell in love with a beautiful French man. Two years later I took a leap of faith, gave up corporate life and moved to Paris. Immersing myself in the city's vibrant literary scene, I wrote prolifically, started a thriving writers salon and had three novels published. That French man I met in India is now my husband and we live on a small-holding in the Loire Valley where we grow fruit and vegetables, raise chickens, forage for wild food and tend our vines. One by one my dreams circled back and gave me India, writing, and a life in nature's wildness. Which is where I am today.
Hazel's writing
I write what I hope are thought-provoking novels which question some of our western, capitalist assumptions, and explore some of our deepest human experiences. I suppose you could say my novels are existential in nature. I like to take a theme or an issue that intrigues me and create a story around that – ambition, monogamy, loss, sexuality, mental health, spirituality, business ethics, community, friendship… I hope that the stories and the characters I create are gripping, personal and challenging. I love writing about modern, interesting and complex women who are sometimes uncertain, who can feel vulnerable, who sometimes struggle, but who are nonetheless creating spaces in which they can fully express their strength and their depth as women.   
In the past I loved travelling to literature festivals and events, doing book-signings, giving talks. One of my regular trips was to the Sivananda Ashram in Kerala, India where I ran writers' groups and workshops. These days I live a much quieter life – deep rather than broad – and I rarely attend events. Only very occasionally can I be tempted out of my little corner of wilderness. I am the founder of  two Paris and London based literary salons which are now run by my good friend and writer Ruth Druart. One of the things I haven't given up in my quiet, country life is the creative writing group I run for female prisoners at Styal Prison in the UK. Other than that, I'm pretty much a hermit!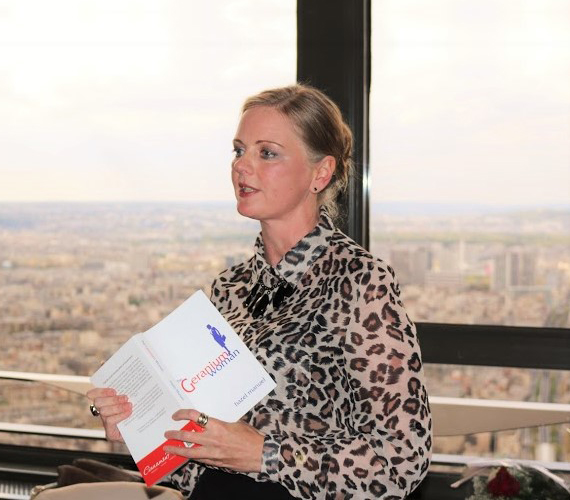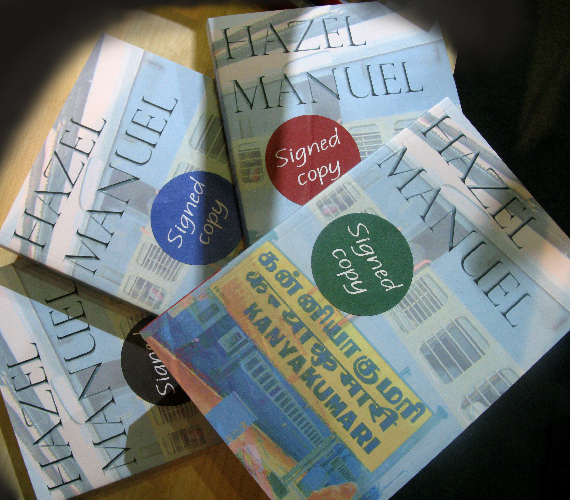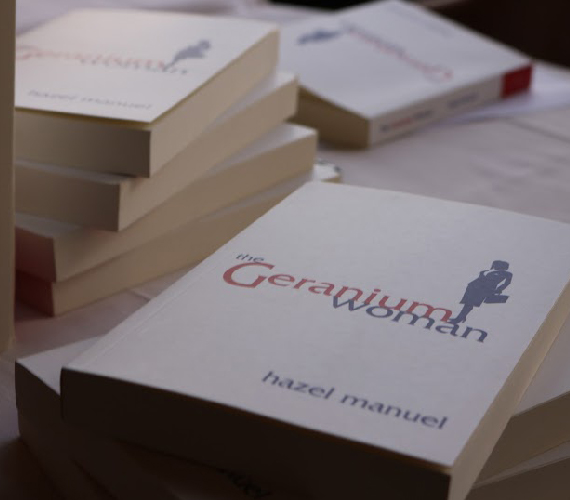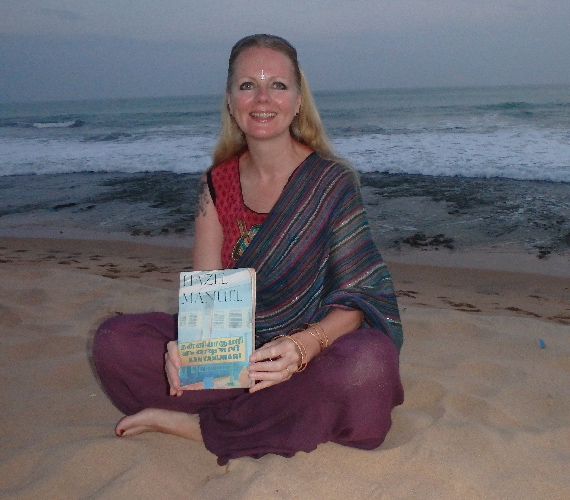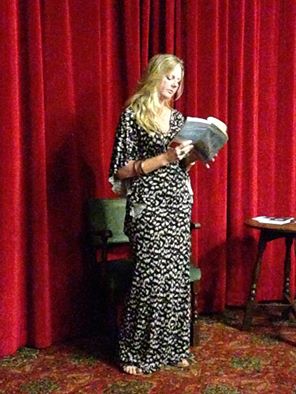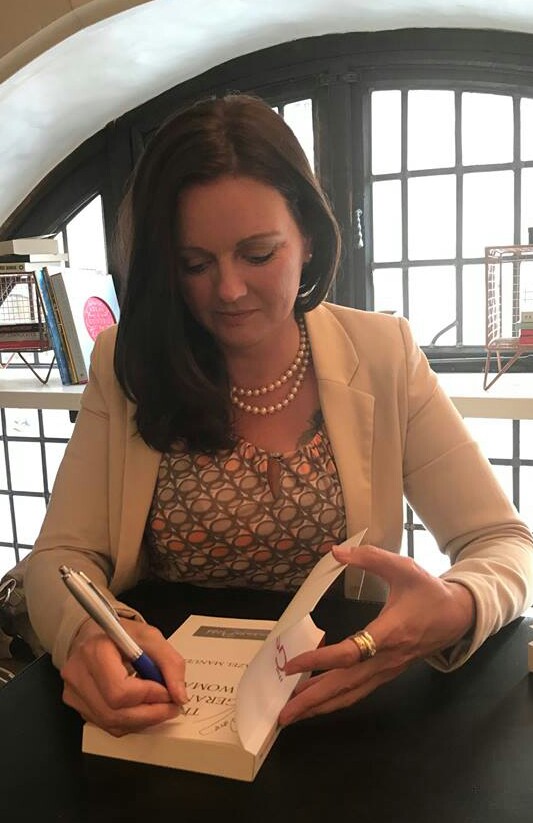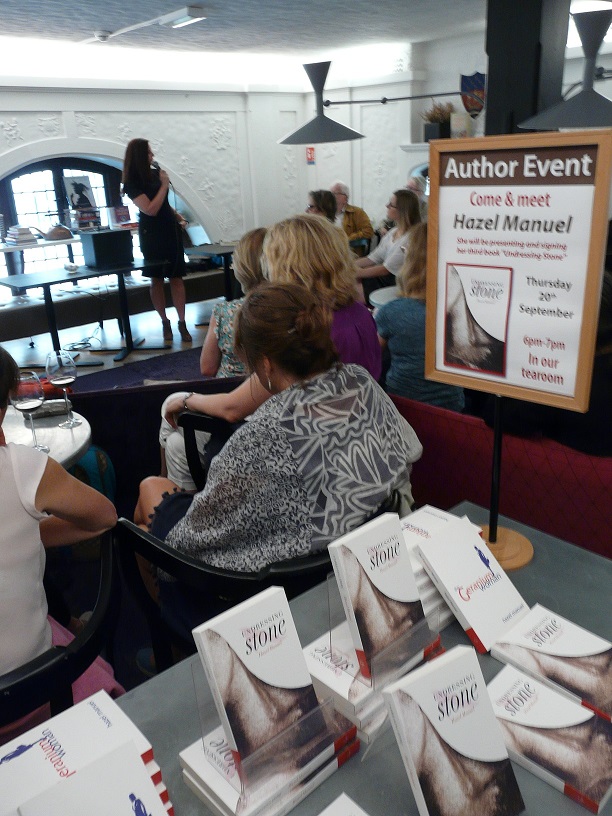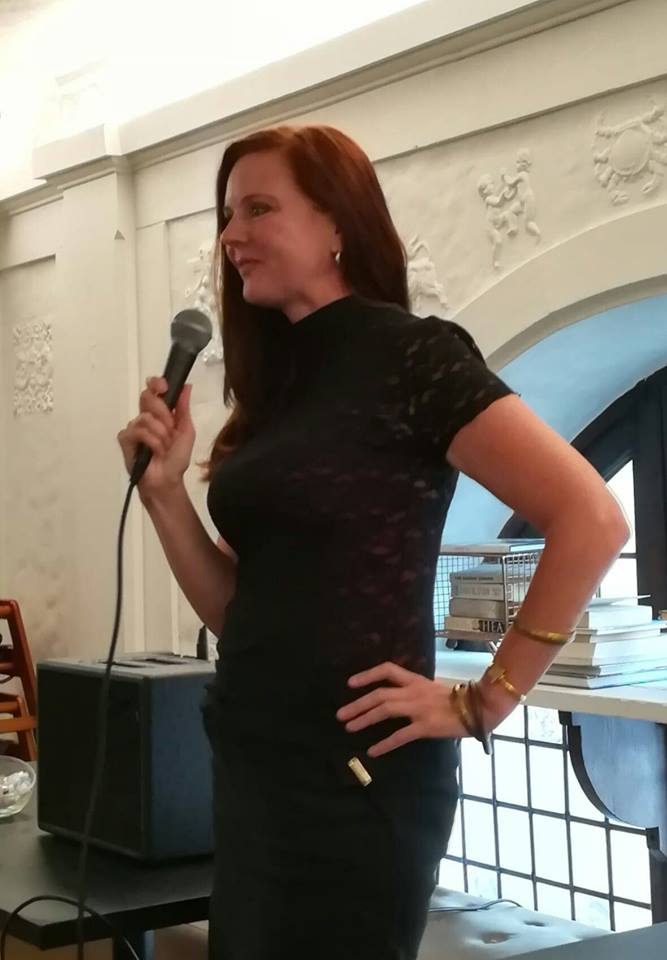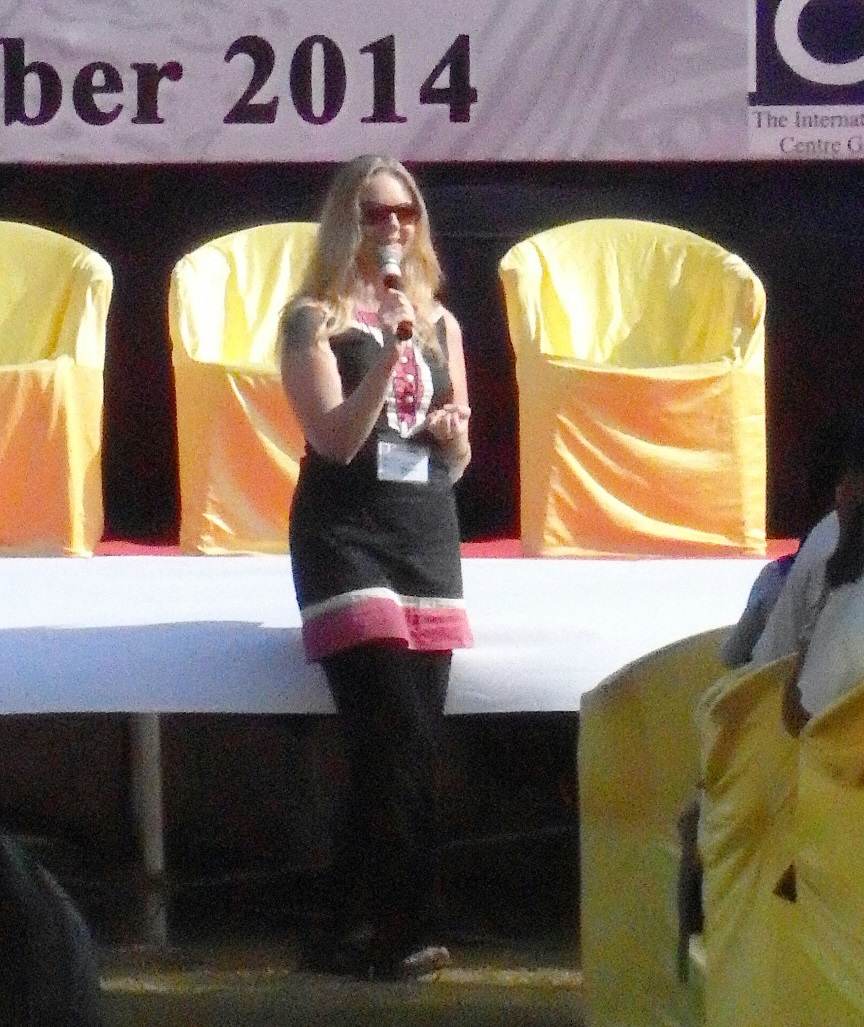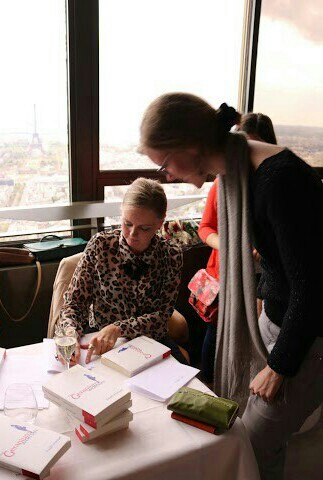 Want to know more?
You can listen to some of Hazel's interviews here: